The last hurrah in my home away from home and before we know it it will be twenty-fifteen
As per university traditions go, celebrating every single excuse of a holiday for at least a week, at least a week in advance (in this case a month) is something that will hit me faster than I will realize once "real life" begins.
This time, the start of finals also means the end of November- one step closer to Santa & his elves; just take a look at her expression of sheer excitement: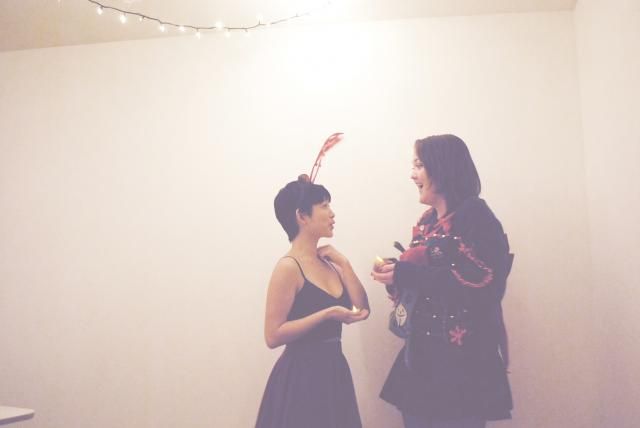 yeah, we're really festive!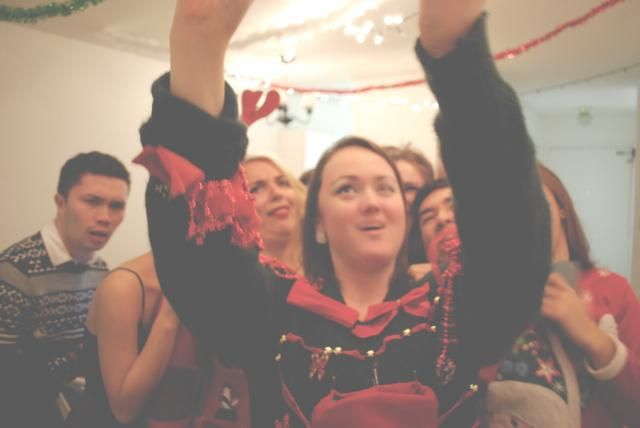 -and of course, the mandatory Selfie
Happy Finals !!!!!